Have you recently discovered Health At Every Size and Intuitive Eating, but felt:
Like you have SO MANY unanswered, nuanced questions?

Unprepared to use these concepts in practice because you were never taught about them?

Unsupported in pursuing these practice philosophies in your dietetics program?

As if you don't have a community of like-minded peers to learn with?
Nourish Your Knowledge
is an online course created by two weight inclusive registered dietitians who felt
EXACTLY
the same way during their training. Health at Every Size and Intuitive Eating are radical, counter-cultural approaches to nutrition that are rooted in evidence but can be very overwhelming to navigate alone while in a traditional, weight-centric training program. Diving deep into your own learning can feel isolating, confusing, and disheartening,
but it doesn't have to be.
Our course provides:
Virtual group support from experienced registered dietitians and like-minded peers

Detailed lectures and handouts tailored specifically for nutrition & dietetics students

 Additional resources and links to affordable learning opportunities from experts across the IE/HAES community

3.5 CEUs for registered dietitians, approval pending from CDR
Nourish Your Knowledge is a self-paced online course with live virtual group support sessions. This course contains:
5 pre-recorded lectures

Accompanying handouts linking to relevant resources & research from other HAES/IE experts

Options to bundle with live virtual support sessions via Zoom
Course Curriculum
Available in days

days after you enroll

Course Introduction & Overview
Available in days

days after you enroll

Course Content
Available in days

days after you enroll

Final Quiz
"I highly recommend this course to future dietitians who hope to practice through an IE/HAES lens."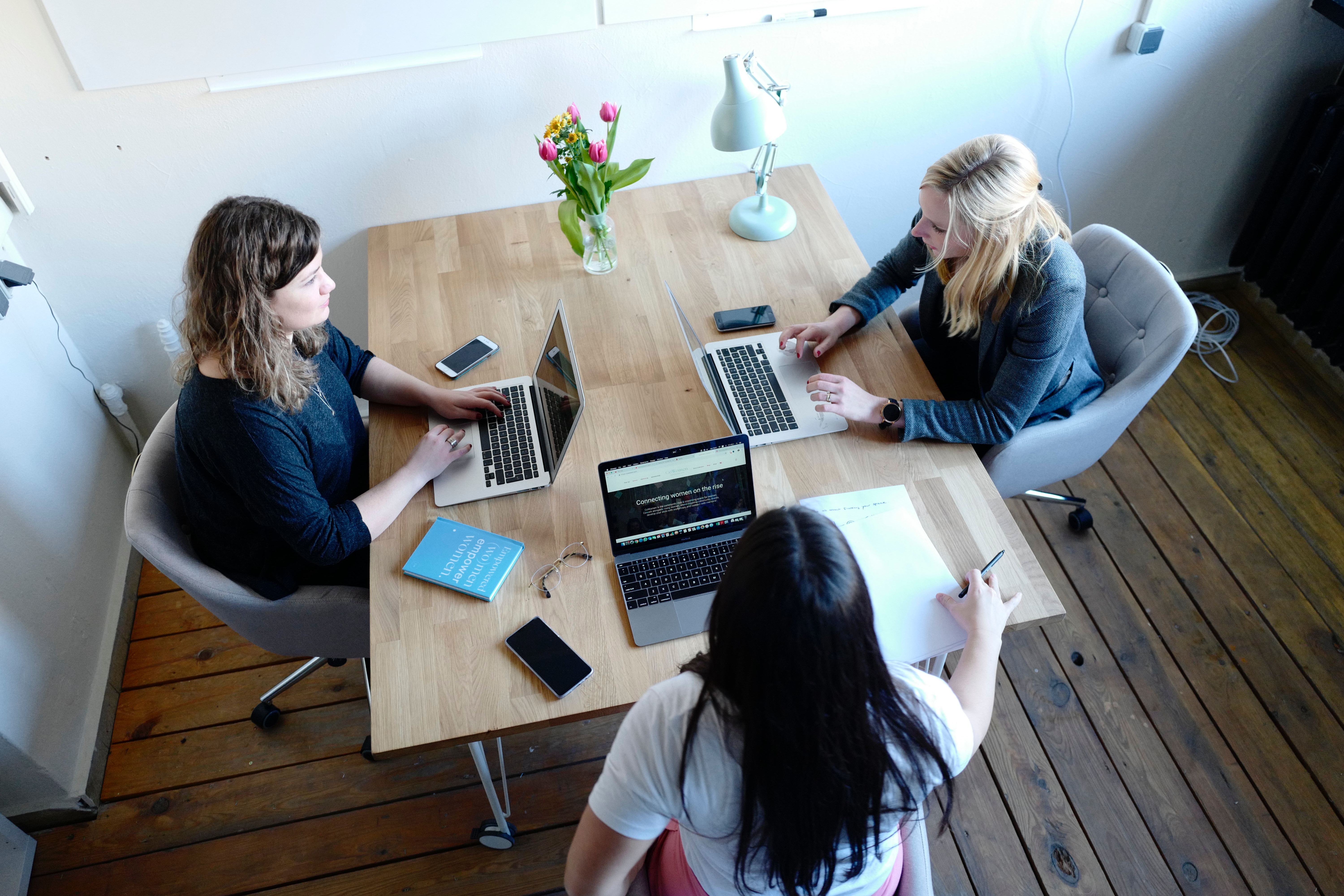 Discounts are available for dietetics students and interns, as well as groups of 3 or more people. View student discounts below (CEUs unavailable for student pricing), and email [email protected] for group discount pricing.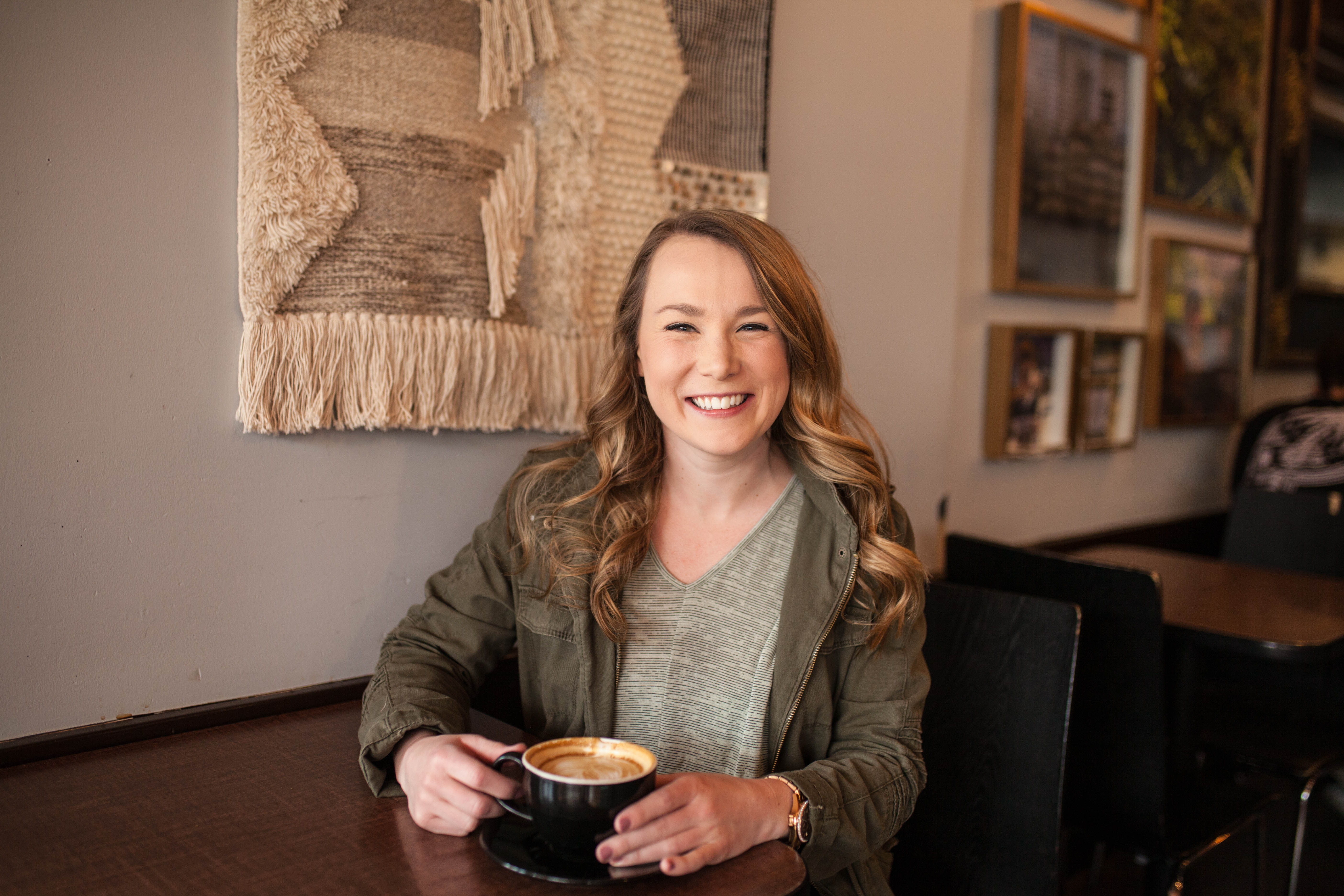 Hi, I'm Hannah Turnbull, RDN.
Hannah Turnbull, RDN is a registered dietitian and the owner of Nourished with Hannah, a group practice based in Denver, Colorado that specializes in the treatment of eating disorders and disordered eating from a health at every size and intuitive eating lens. Her mission is to empower people to unlearn the rules society has taught us about food, dieting and bodies by practicing self care and self compassion. Her practice helps clients establish flexible, mindful eating habits and sustainable self care practices so they can begin to live their most nourished lives.
Hannah attended University of Missouri-Columbia for her BS in Medical Dietetics with a dual emphasis in Nutrition and Fitness. She is currently pursuing the Certified Eating Disorder Registered Dietitian (CEDRD) Certification and is a board member of the International Association of Eating Disoder Professionals (IAEDP), Denver chapter. She is a sought out speaker for talks and presentations on eating disorders, intuitive eating, and weight inclusive topics.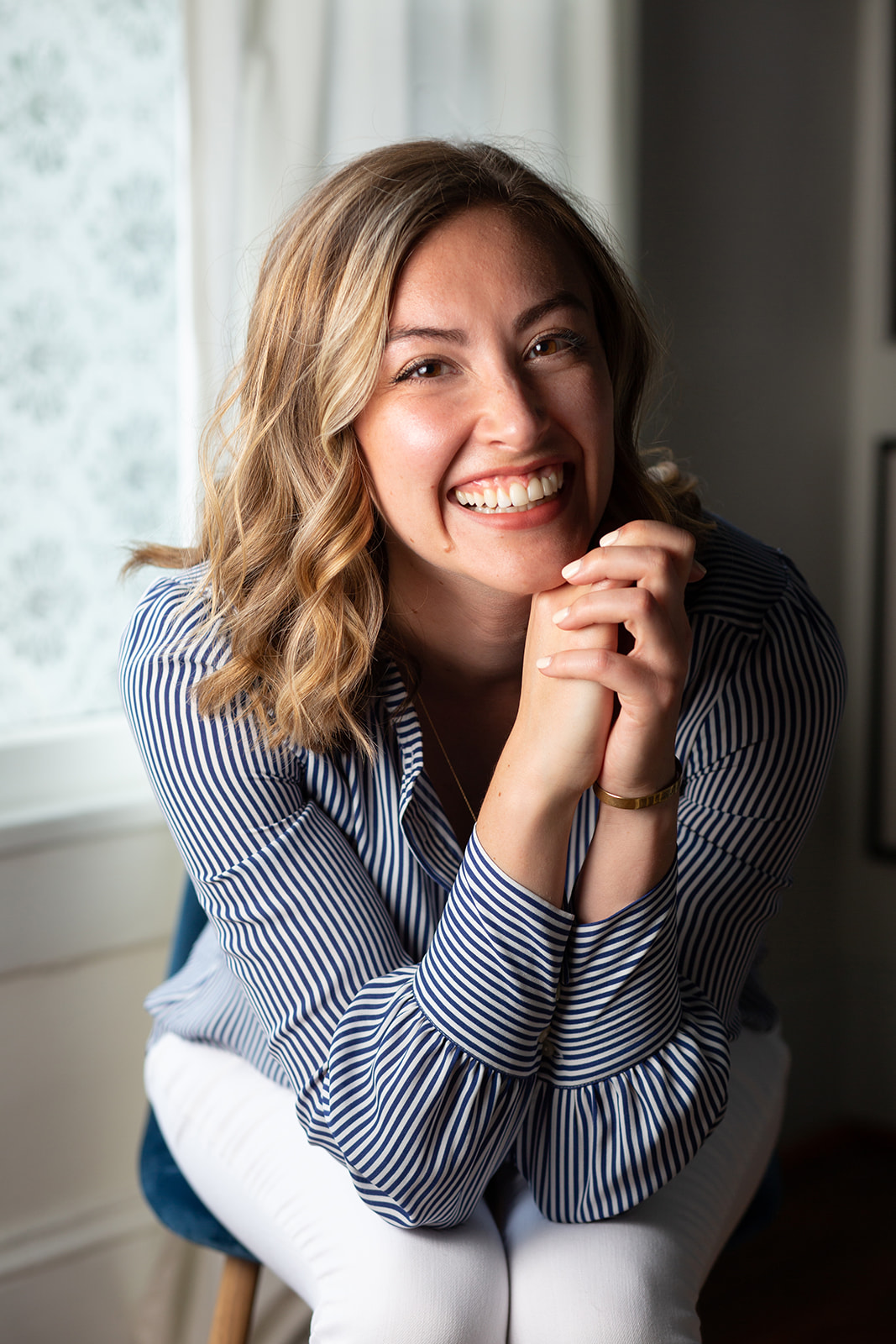 Hi, I'm McKenzie Caldwell, MPH, RDN.
McKenzie Caldwell, MPH, RDN is a registered dietitian and owner of the Charlotte, NC-based private practice, Feed Your Zest Nutrition & Wellness where she specializes in nutrition therapy for hypothalamic amenorrhea, pregnancy, diabetes and eating disorders using a weight inclusive approach. McKenzie empowers her clients to look beyond food as they move towards thriving through intuitive eating. She also works part time as a dietitian at an eating disorder clinic providing medical nutrition therapy to clients from financially and ethnically diverse backgrounds at the partial hospitalization and intensive outpatient levels of care.
McKenzie attended Cornell University for her BS in Nutritional Sciences, and completed her Master of Public Health & Dietetic Internship at UNC Chapel Hill, where she also completed additional training in Maternal & Child Health and Developmental Disabilities. Creating resources, teaching students and training dietetic interns as a preceptor energizes her and gives her hope for the future of weight inclusive health care.